Sunday 10th August, 2-4pm
TechHub, Lever Street, Manchester
Tickets £3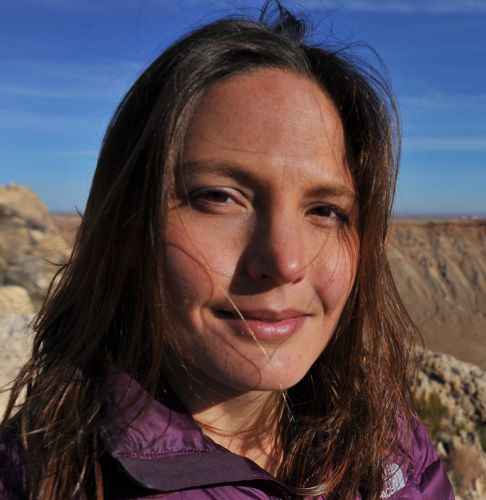 Manchester Girl Geeks is pleased to announce that for our August tea party event, we'll be joined by physicist Dr Helen Czerski, who'll be coming to give a talk and stick around for some Q&A.
Some animals can see in the dark, some can use turbulence to navigate towards a scent and some can detect sounds that are too high-pitched for humans to hear. They're seeing and using aspects of the physical world that humans are oblivious to. Join Helen as she talks about the physics behind some incredible adaptations within the wild kingdom.
Helen is a Physicist, oceanographer and broadcaster with a passion for science, sport, books, creativity, hot chocolate and investigating the interesting things in life. She currently works at UCL (University College London) in London, and is a science presenter for the BBC.
Join us on Sunday 10th August from 2-4pm, at the shiney new TechHub offices on Lever Street. Tickets are £3 and as always, there'll be tea and cake – bring along your animals/sensory organ themed bakes (possibly our strangest cake theme so far). All welcome!
To book your place, visit mancggtp44.eventbrite.com.